Project Overview
Working with Netflix and BAFTA Award winning Minnow Films, we created the title sequence and in episode graphics for Bad Boy Billionaires: India, the first in the investigative docuseries that explores the greed, fraud and corruption that built up, and ultimately brought down, India's most famous tycoons.
Services
Creative
3D Animation
2D Animation
Directing
Creative Development
Our goal for the title sequence was to create a beautiful 3D animation-led style that highlighted the lavish lifestyles and extreme wealth of the Billionaires, juxtaposed with layers of motion graphics that revealed the sinister undertones and consequences of their ill-gotten gains.
Our journey started with reviewing each of the documentary episodes to get a true understanding of the character of each Billionaire, highlighting traits that would best represent their strengths and weaknesses. Following this phase we created initial scamped storyboards to visualise our portrayal of each character before narrowing down on our visuals with key frame storyboards and animatics.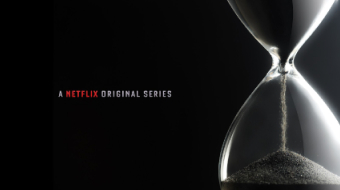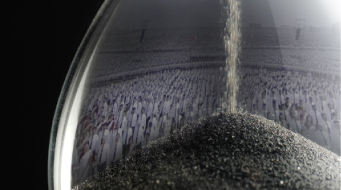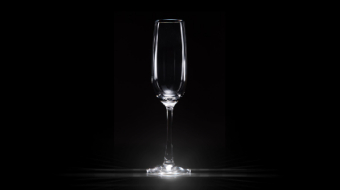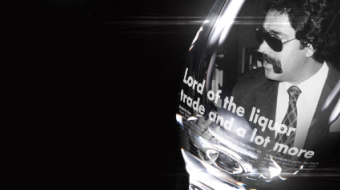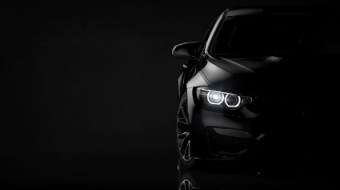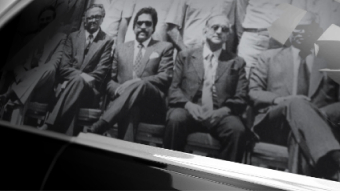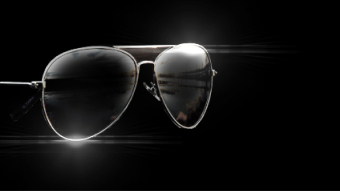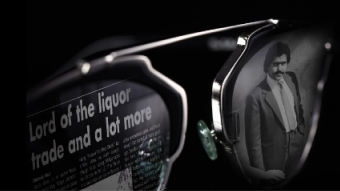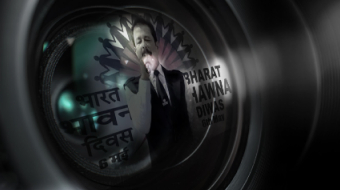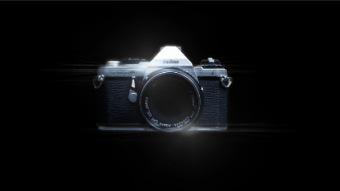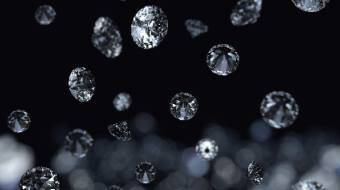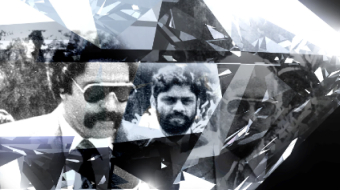 Design
Using dynamic computer-generated transitions we were able to seamlessly move between iconic symbols of each billionaire's business and gratuitous excess, to ensure that they were all represented throughout the sequence – all set and edited to Rishi Rich's fantastic Indo-British inspired soundtrack.
As well as creating the title sequence, we also produced an array of in episode graphics to provide further support and visualisation of the show's narrative. Utilising the visual style of the titles we produced graphic explainers to highlight the severity of fraud and rostrum animations from historic newspaper cuttings to visualise the mounting suspicions and criticisms of our Billionaire.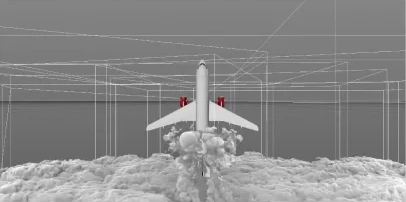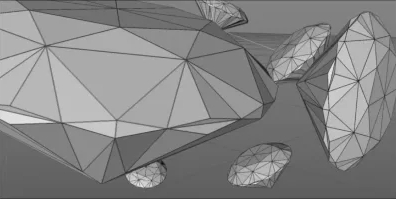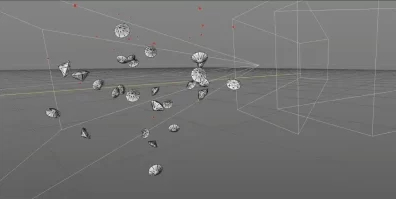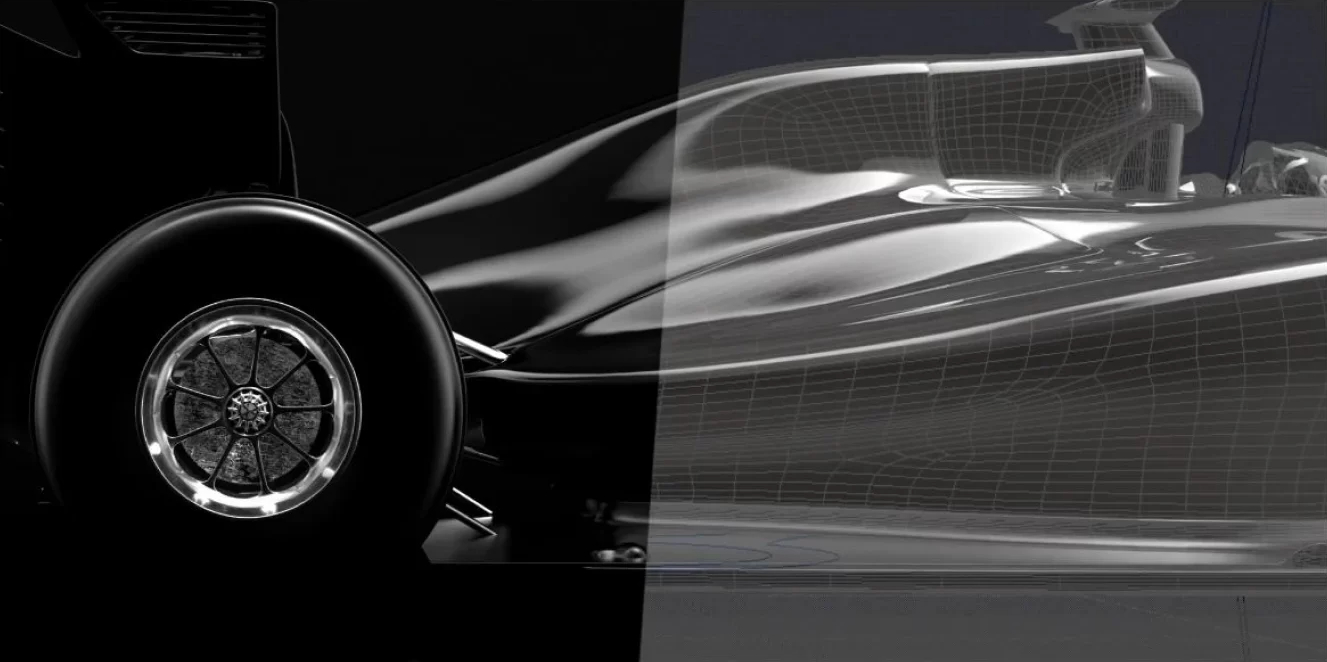 Production
Using a combination of C4D, After effects animations and treated imagery and footage from the series, we created a highly impactful visual style for the documentary, creating intrigue and depth to the billionaire's individual stories, helping our audience understand and appreciate the complexities of the characters deceit and teasing them as to what's to come in the next episodes.