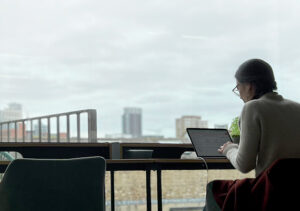 A home for creative entrepreneurs.
Our group is built on creative thinkers and innovators. It's the secret sauce that sets us apart from our competitors and the key ingredient to our ongoing success.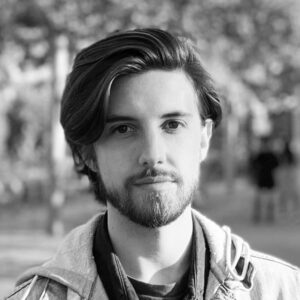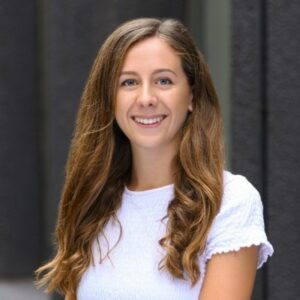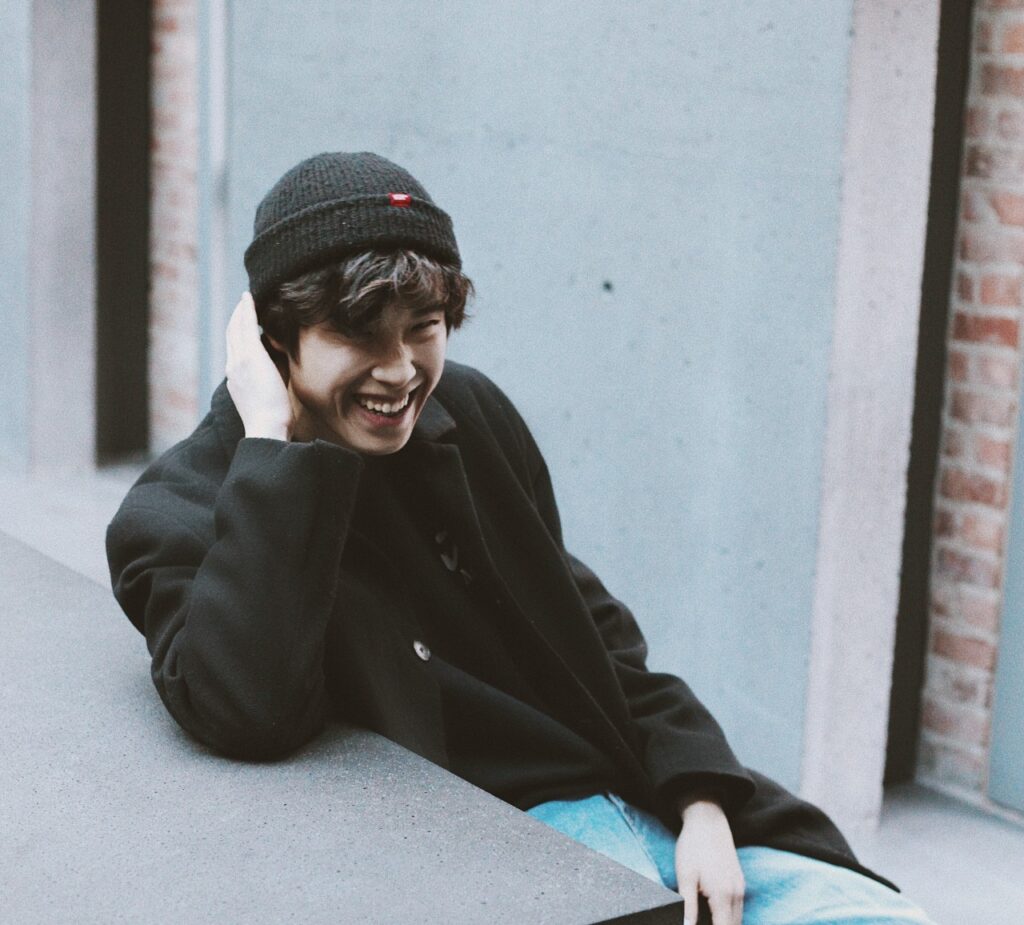 Why Us?
Join an agency and be part of a tech company.
As well as working with world leading brands, we are also constantly innovating and creating our own technology start-ups too. As a member of The Boulder Group you will have the opportunity to contribute and work on ventures outside normal agency life. We are currently developing our own augmented learning app for kids called Little Lands….
Employee Testimonials
What our team say?
Inspires and Challenges
Being part of the Boulder team, both inspires and challenges me to solve creative solutions whilst enjoying my career journey along side great colleagues
Amazingly Talented Bunch
The Boulder team are an amazingly talented bunch! There are so many opportunities here which allow you to develop your own personal career within a fun and innovative space.
Opportunity to Learn & Grow
Working at Boulder has given me a huge opportunity to learn and grow. The team are always supportive and happy to help each other out. The quarterly forums are a massive plus too.
Great Culture
Having worked with the team for over 7 years – I can safely say it's got one of the best cultures in the industry.
Supportive Network
Boulder is a supportive network, always challenging each other to go further in their careers.
Cutting Edge Technology
Working at boulder for me means working on the cutting edge of technology. It means considering approaches that others wouldn't. It means doing something more than the norm.
Real Satisfaction
To be able to respond to client briefs with strategies that are bang on in addressing business challenges, creative concepts that are ambitious and original, and then know we have an absolutely stellar production team to deliver, gives me real satisfaction in my role here.
Creating Awesome Work
Enjoying what you do and who you work with is the key ingredient to creating awesome work, and that's what working for The Boulder Group allows us to do.
Everyone Valued
There's never a dull day here and we get to help lots of different exciting businesses grow! Everyone in the team is valued, we all support each other and always find the time for a bit of fun too!
Careers
Our latest job roles from across the group