A smarter approach for clever businesses.
Founded in 2012, and still 100% founder-owned, The Boulder Group is suitably headquartered in Shoreditch, London – where the worlds of creativity, commerce and innovation meet.
We're proud to be different, building a client-centric agency model from today's first principles, not legacy models of the past.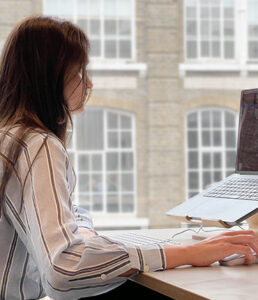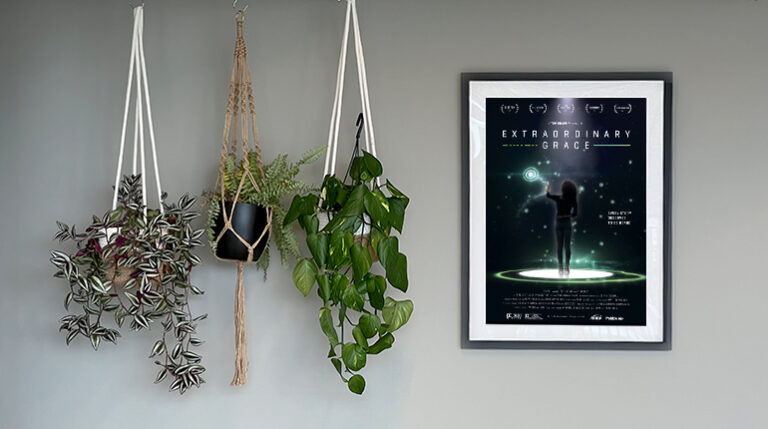 About Us
Boulder at a glance.
Founded in 2012
Boulder was born out of real world experience, with three founders recognising the need and the opportunity to grow complex businesses through previously unseen creativity and innovation.
Based in Shoreditch
From our humble beginnings in Greenwich to our thriving office in the centre of Shoreditch, we continue to invest in creating collaborative spaces for our teams and clients to excel.
Founder-owned and run
Being independent allows us to make decisions that are independent of profit and politics. We take calculated risks based on what moves inspire us and what we feel is right.
YOY revenue growth
Through our passion, hard work and partnership with some fantastic brands, Boulder continues to deliver YOY revenue growth. By reinvesting those profits into our people and technology, we continue to defy industry and market challenges.
Constantly innovating
From building our first VR experience in 2017 to investing in our own 'Boulderverse' in 2022, we've always innovated growth ideas, introducing clients to new and imaginative ways to engage their audience.
Socially-conscious
We pride ourselves on both our internal ethics and those of our clients. Focusing on industries that we feel have the potential to change the world for the better across Life Science, Finance, Technology & Fintech.
Our Culture
Our culture is our biggest asset. No big egos here, just a group of passionate and determined people looking to create fantastic work.
Smarter. Specialised. Flexible
At the heart of our model is the simple notion that specialist teams deliver better outputs, better results and, most importantly, better value for money for clients than traditional large generalist agencies. While also acknowledging from a client perspective that managing multiple vendors can be inefficient and time consuming.
Introducing Boulder, a new breed of agency group designed to harness the benefits of specialist teams and sector expertise, while leveraging technology and a centralised client-servicing unit to create one seamless integrated client experience.