Project Overview
Partnering with Symphony Talent, we created a beautiful 3D Animated interactive film for Nexans Cables. Utilising the full capabilities of our CG Animation team we produced an exciting, informative and immersive tour of Nexans projects around the world, encouraging viewers to find out more about the brand and their work.
Services
Creative
3D Animation
2D Animation
Development
Boulder Team
Pebble Studios
Lava Studios
Creative Development
Creative agency, Symphony Talent, enlisted the help of Pebble Studios following a competitive pitch to develop, produce and create an interactive 3D animated global tour of Nexans Cables. Working with the agency we developed storyboards and initial visual reference for each environment, design styles for the tour 'hub' and pod vehicle as well as character design and references for our friendly Nexans robot – Ena.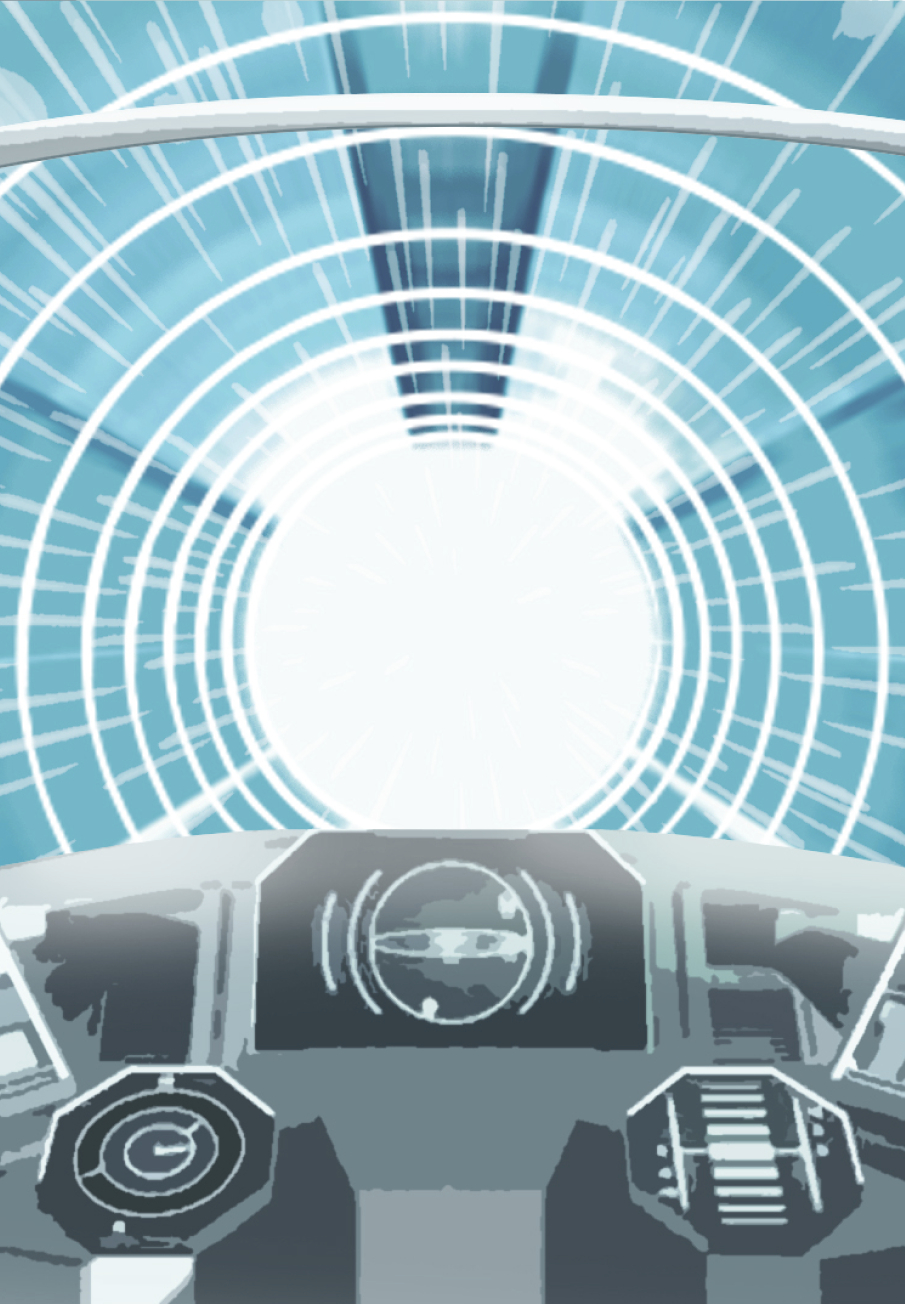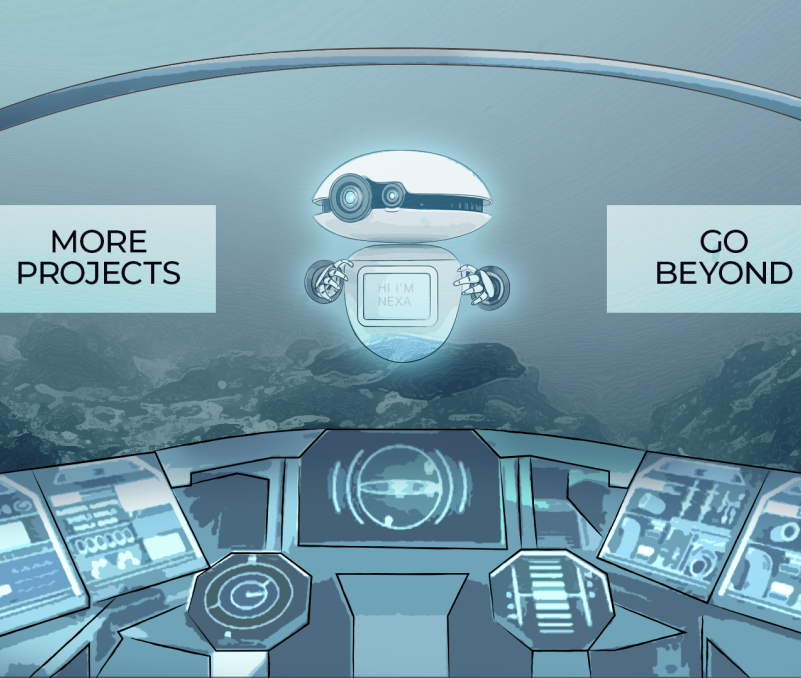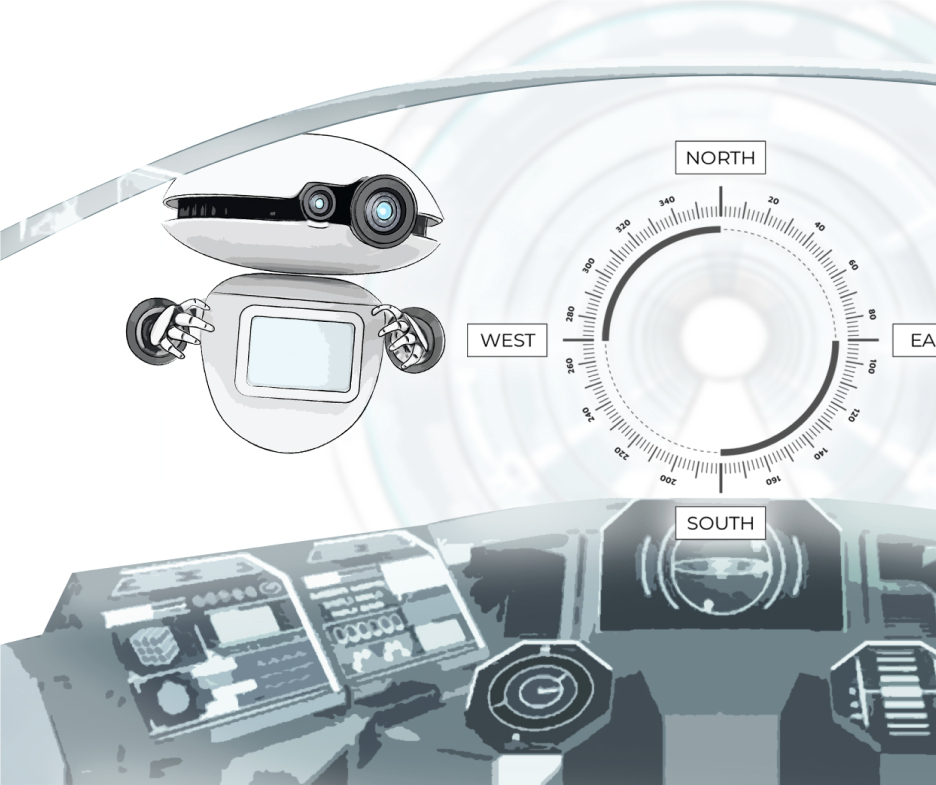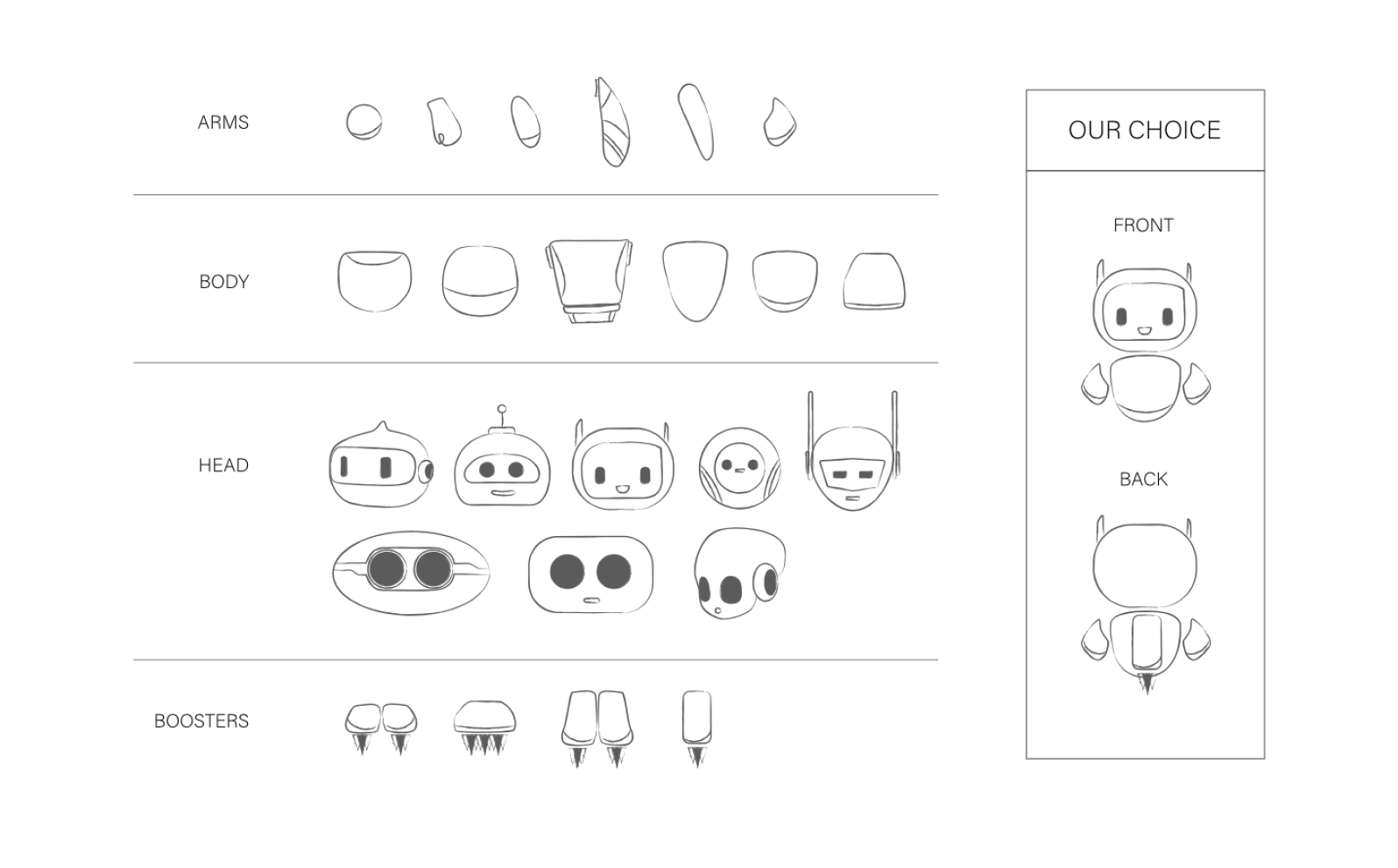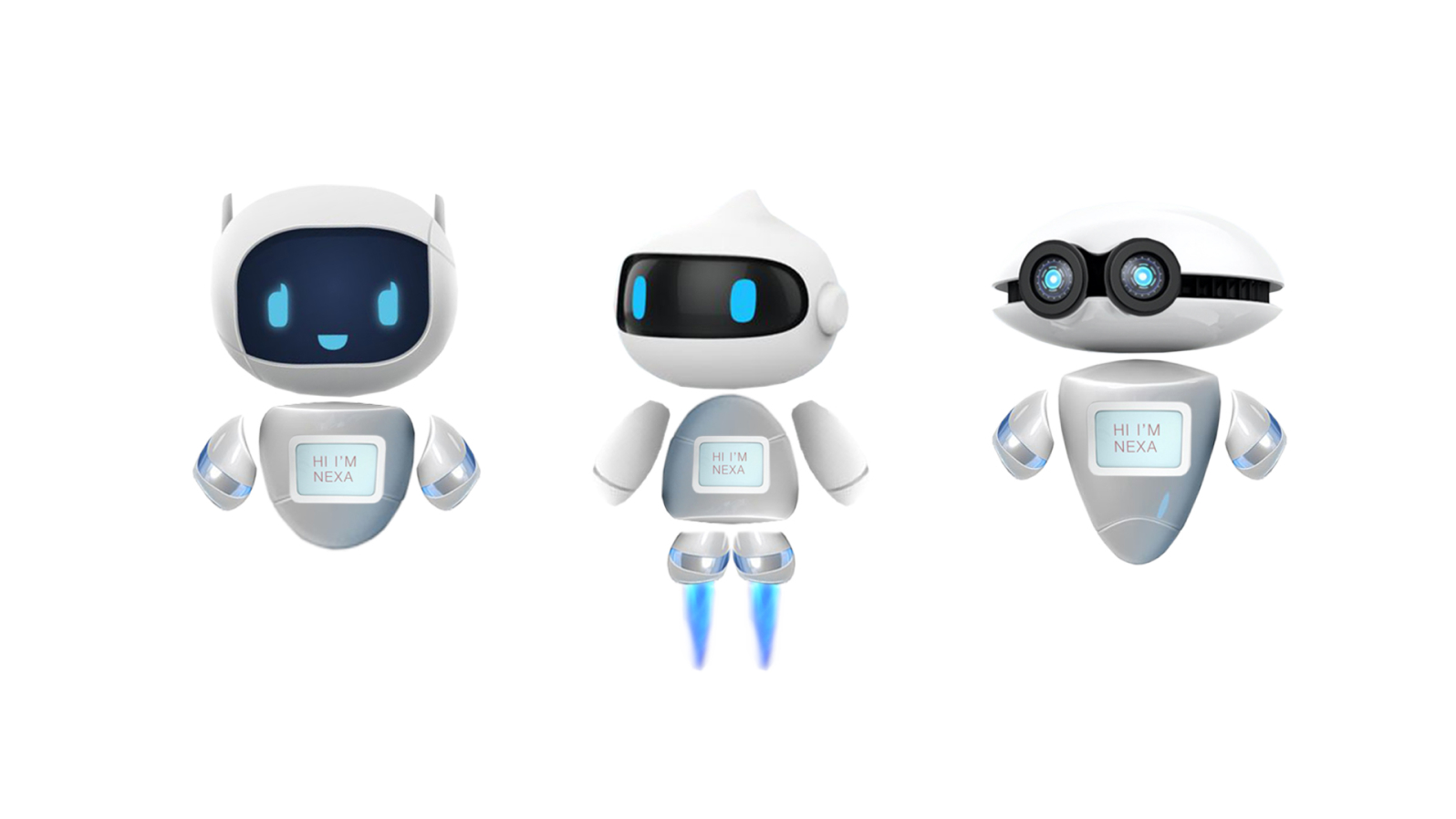 Storyline
The animation takes you on a journey through some of Nexans projects. Starting the tour in the Nexans hub, you're greeted by a charming Robot named Ena. After your introduction you enter the pod ready to start your adventure! This is an interactive experience which allows you to choose where you want to go – from down under across the vast Australian windfarms to lively Chicago in the mist of a thunderstorm, you can even have a swim with the fish if you fancy.
Animation
All environments and character animation have been designed and built from scratch in C4D and rendered in Redshift. To achieve the realistic look of the landscapes (excluding Chicago where due to the hefty render we built in C4D ) we used World Creator. Much of the work was done in post-production where we designed and built all the pod dash information which has also been tailored to each specific location.