Project Overview
As a global asset manager Fidelity wanted a growth partner who could work across a multitude of projects to help drive demand, improve brand perception and help launch and promote their financial products and services.
Services
Campaign Strategy
Production
Digital Design
Media Buying
Strategic Development
There was a huge opportunity to improve the way that not only they communicated financial products and services but set the industry benchmark for the way companies communicate in the instructional financial space. Working across a huge range of projects, Big Rock developed high impact campaigns to promote a huge range of key company funds, events and strategic services within the business.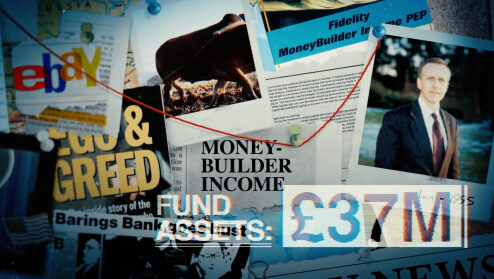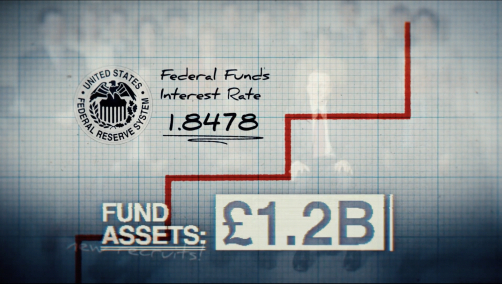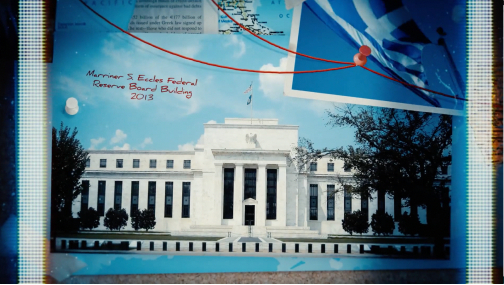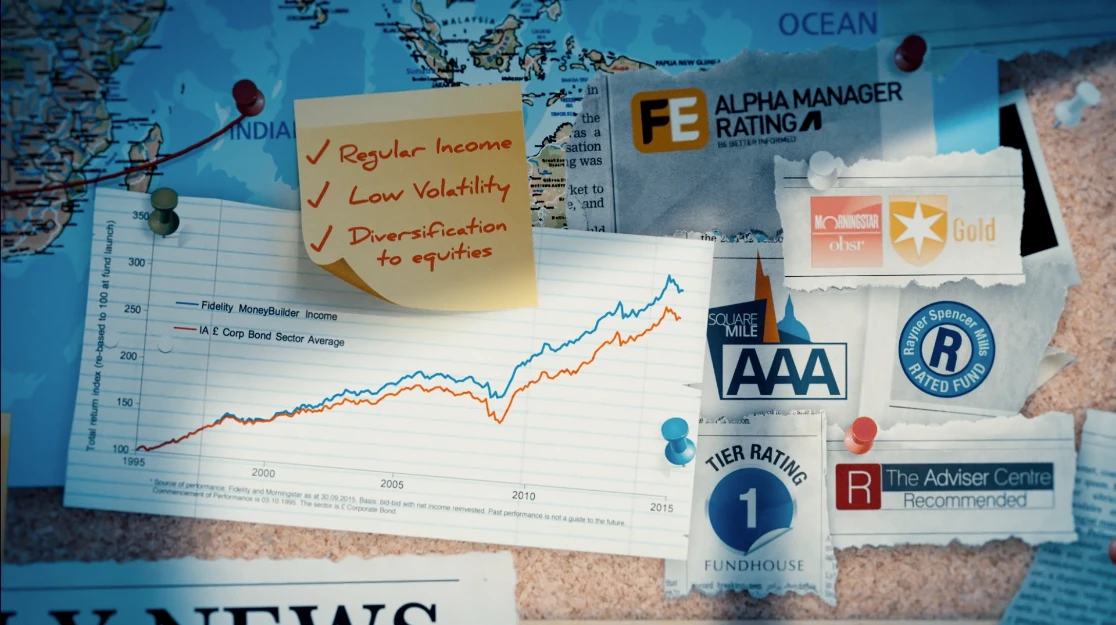 Our campaign to celebrate Fidelity's Money Builder Income Fund generated 480% increase in engagement on their previous fund promotions, reaching a total of 20,000 people.