The Challenge
ClearScore has a bold and brave mission – to solve personal finance. Something that Boulder is passionately aligned with.
To achieve the growth they needed to make this vision a reality, ClearScore enlisted Big Rock as a strategic partner to help them drive new subscribers, reduce cost per acquisition, maximise the value of their customer base, and scale rapidly.
Strategic Development
Working alongside ClearScore's in-house marketing team we've developed strategies to reach a range of user profiles with varying relationships to credit – from those who are just starting out on their credit journey, to careful money managers and the not-so-careful money avoiders. All require different messaging at different stages of the customer journey, be that awareness, conversion or re-sell phases.
Social Campaigns
Social platforms have proven a fertile ground for ClearScore to test different messaging, media formats and channels. But despite the short format tactics, we've always worked hard to uncover the insights that connect and convert, capturing immediate attention in ways that are relevant to the lives of the ClearScore customer.
With money still such a taboo subject in the UK, social has enabled us to open up the conversation in a creative and relevant way, allowing ClearScore to activate their mission of solving people's personal finance.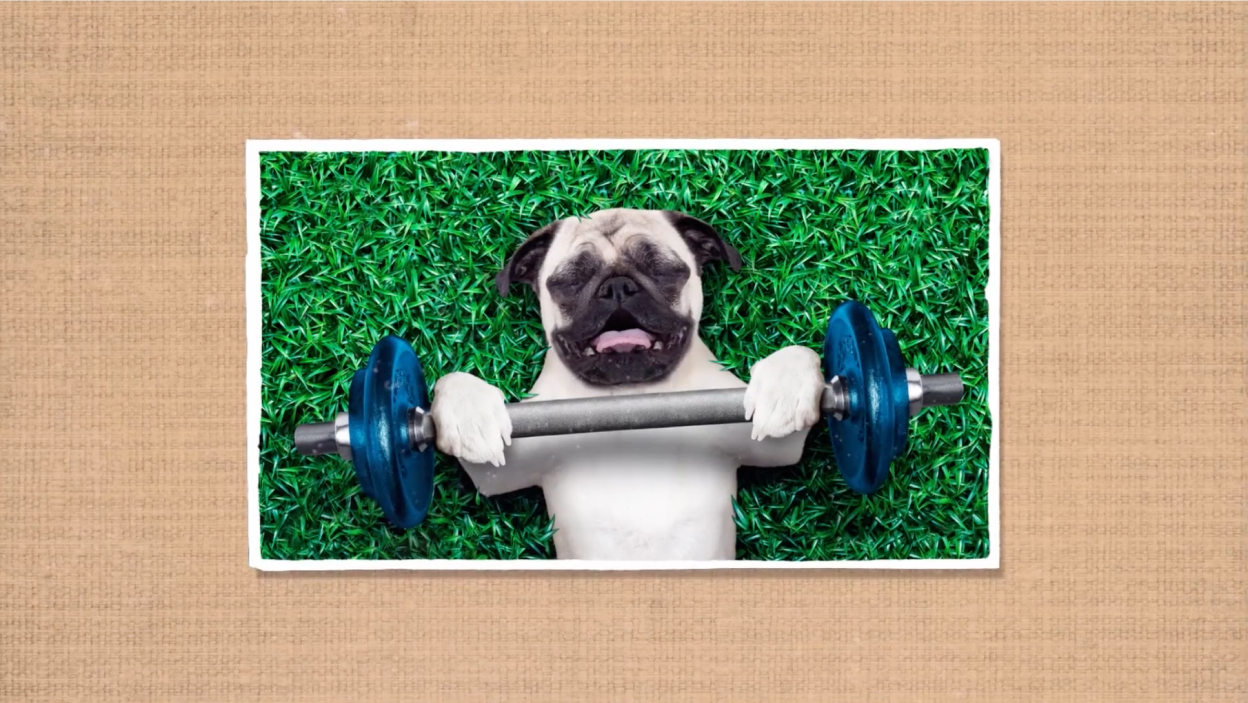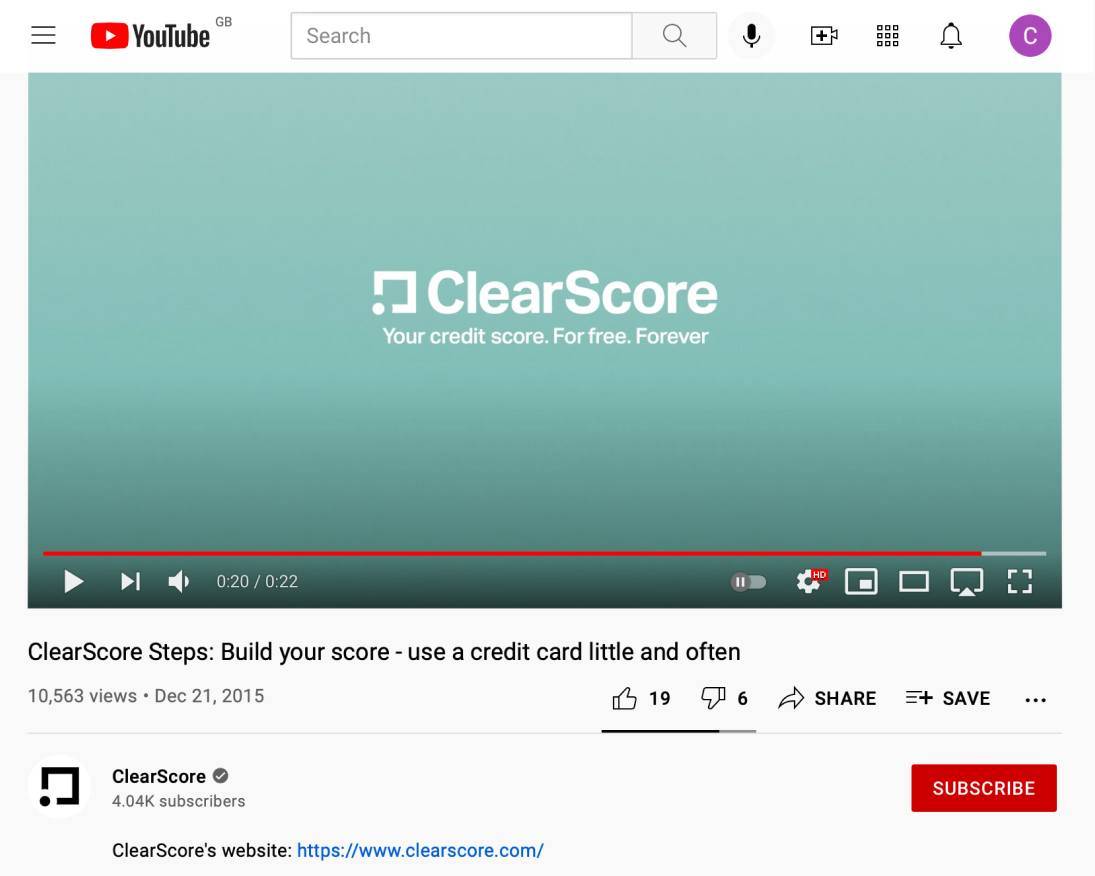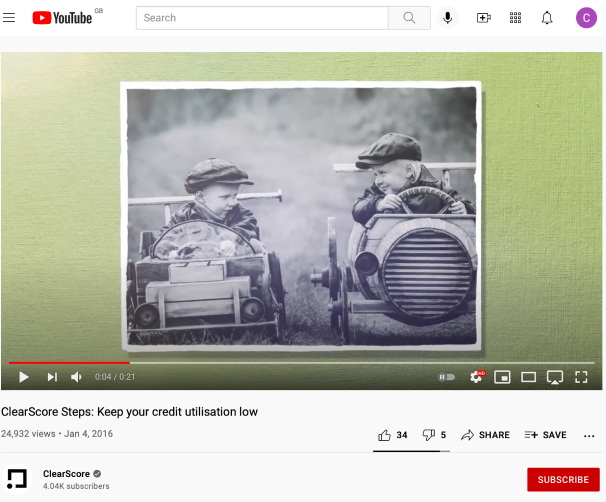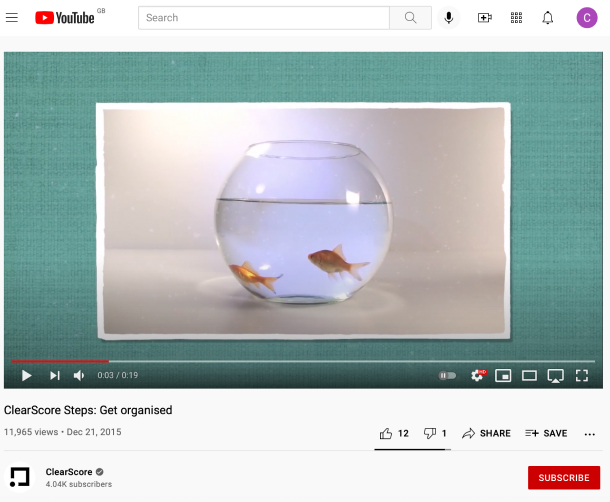 TV Campaigns
TV has been a crucial ingredient for ClearScore's meteoric growth, often with a focus on building brand awareness. Big Rock was brought in to transfer this awareness into action and so went about developing a range of direct response TVCs for both the UK and the South African market.
In terms of conversion, these are still the most successful TV campaigns in ClearScore's short but illustrious history, focussing on a smart but simple idea that managing our financial health can be as easy and enjoyable as our physical health.
Employer Brand Campaigns
Rapid growth is not possible without rapid onboarding of new, high quality talent. We worked with ClearScore to bring their powerful employer value proposition to life, enabling them to attract the best talent, scale more effectively and hire directly.
A consistent message was required across multiple platforms, though with particular emphasis on the careers site and supporting video content.
We've been there from the beginning with ClearScore, helping them reach 17 million users in just 7 years. Our direct response TVC converted 7,000 new users a day, the most successful campaign that ClearScore have had in terms of new customer acquisition.
It's been a genuine privilege to be a part of their journey and with the team they have in place, it's clear there is still so much more to come.