Monzo's Growth Strategy: How they Acquired 5 Million Users in 5 Years.

A 80 page in-depth analysis of Monzo's strategic growth and marketing decisions. A must read for any CEO, Marketing Director or Manager looking to learn from one of the best.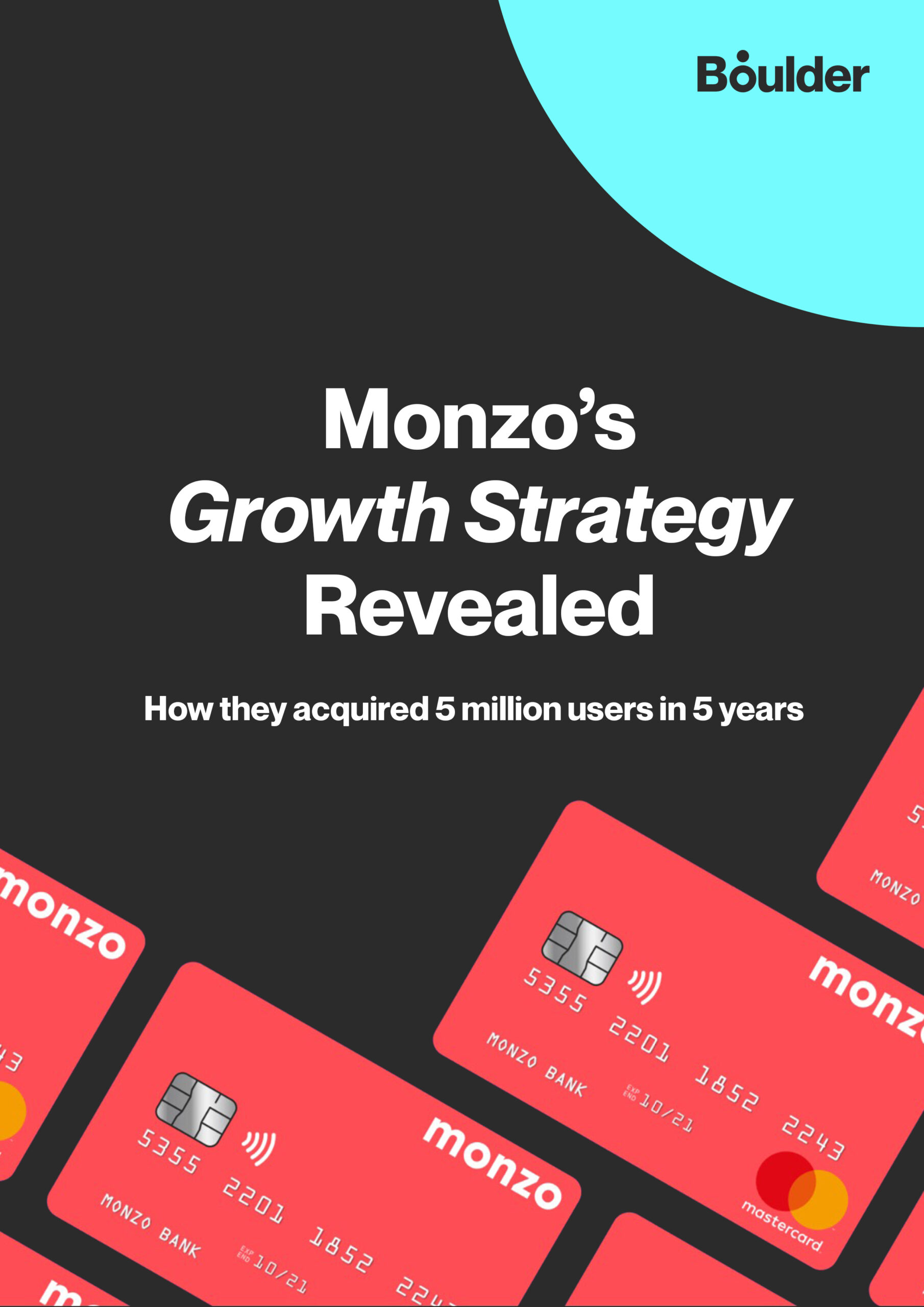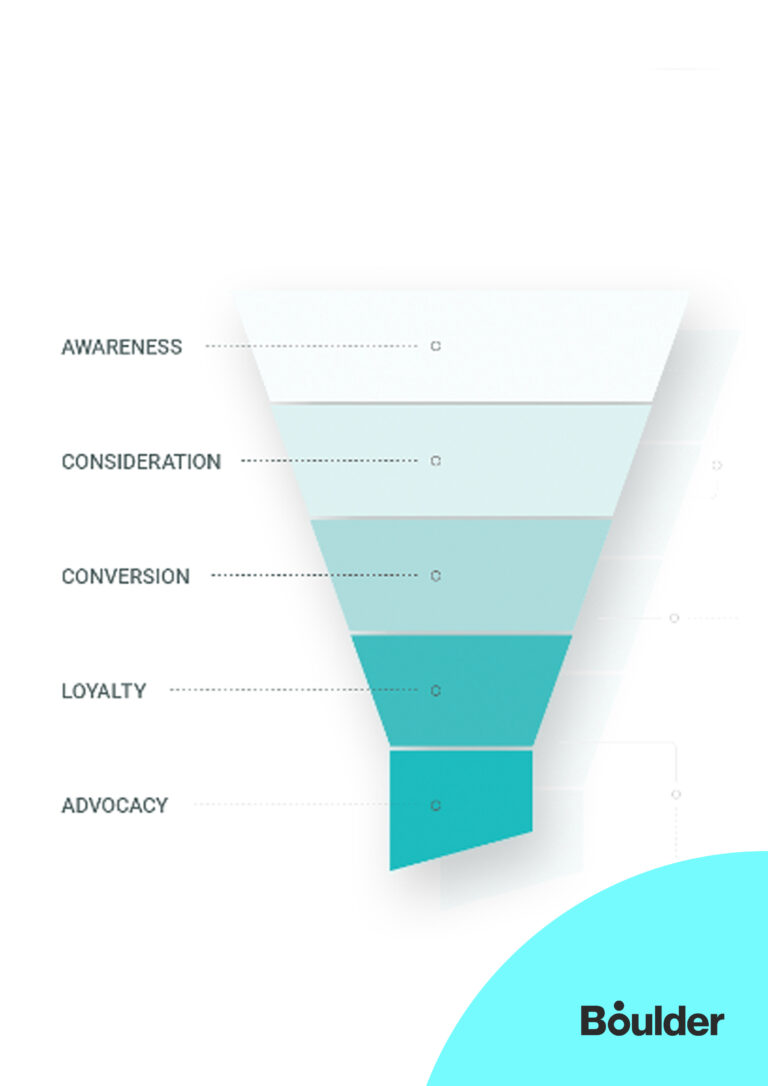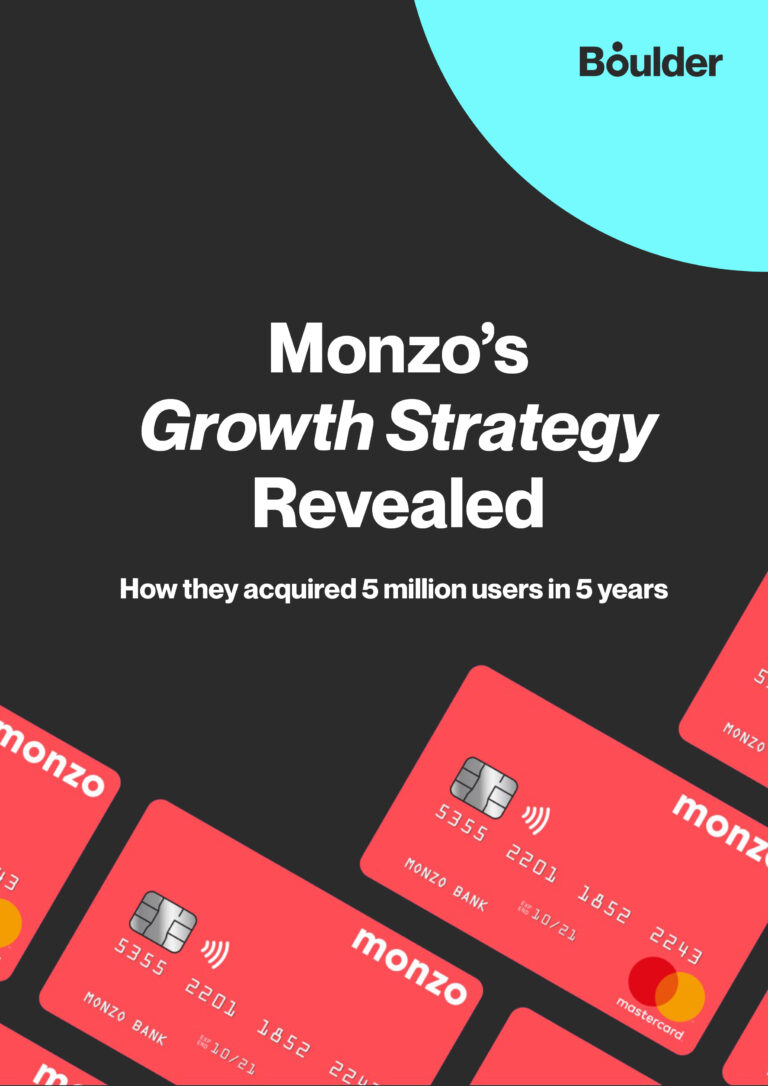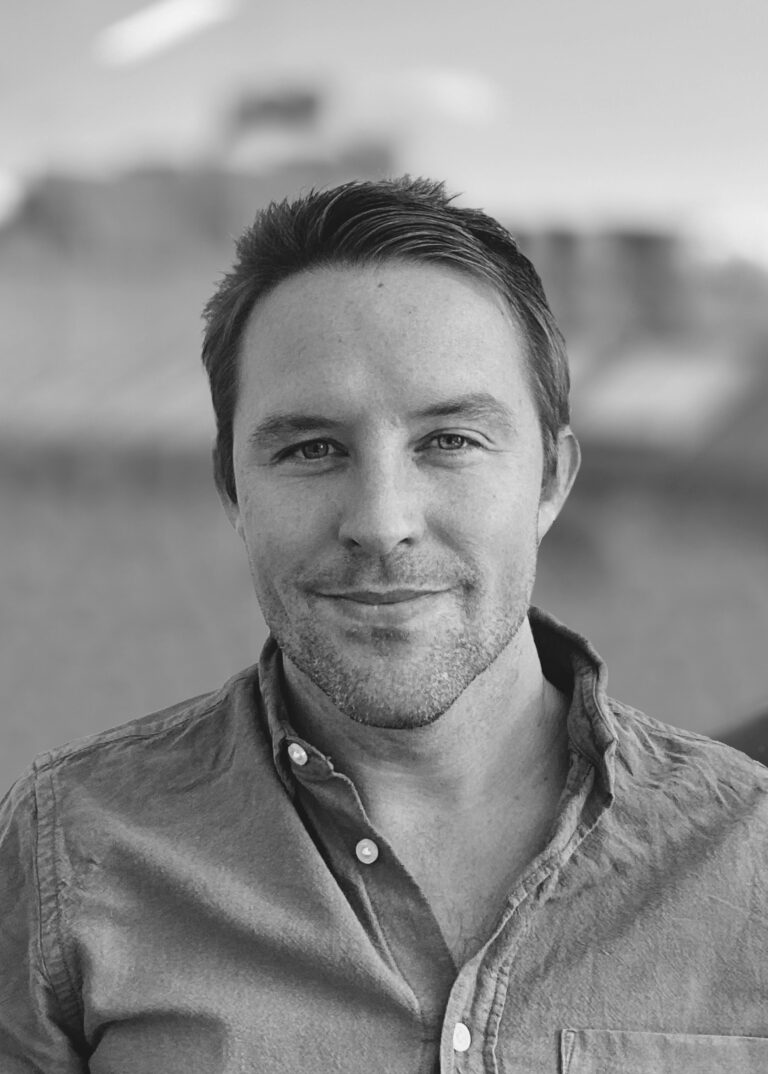 About the Author
Charlie Bevan is the current Co-CEO and previous head of strategy at the Boulder Group and has spent over a decade consulting for some of the largest Life Science, Finance and Technology businesses in the world.
Having spent the first 5 years of his career on the trading floor at HSBC, he decided his real passion lies is helping people understand complex products and services and the innovative application of technology to help educate and inspire.