Project Overview
Rize ETF are pioneering a new and better way for people to invest in their futures. One that empowers investors to participate in the growth stories of tomorrow.
With such a strong ambition, they approached Lava to help design a site that helped them stand out from other investment companies.
They wanted a website that like them, was dynamic and reflected the disruptive but still credible nature of their business venture.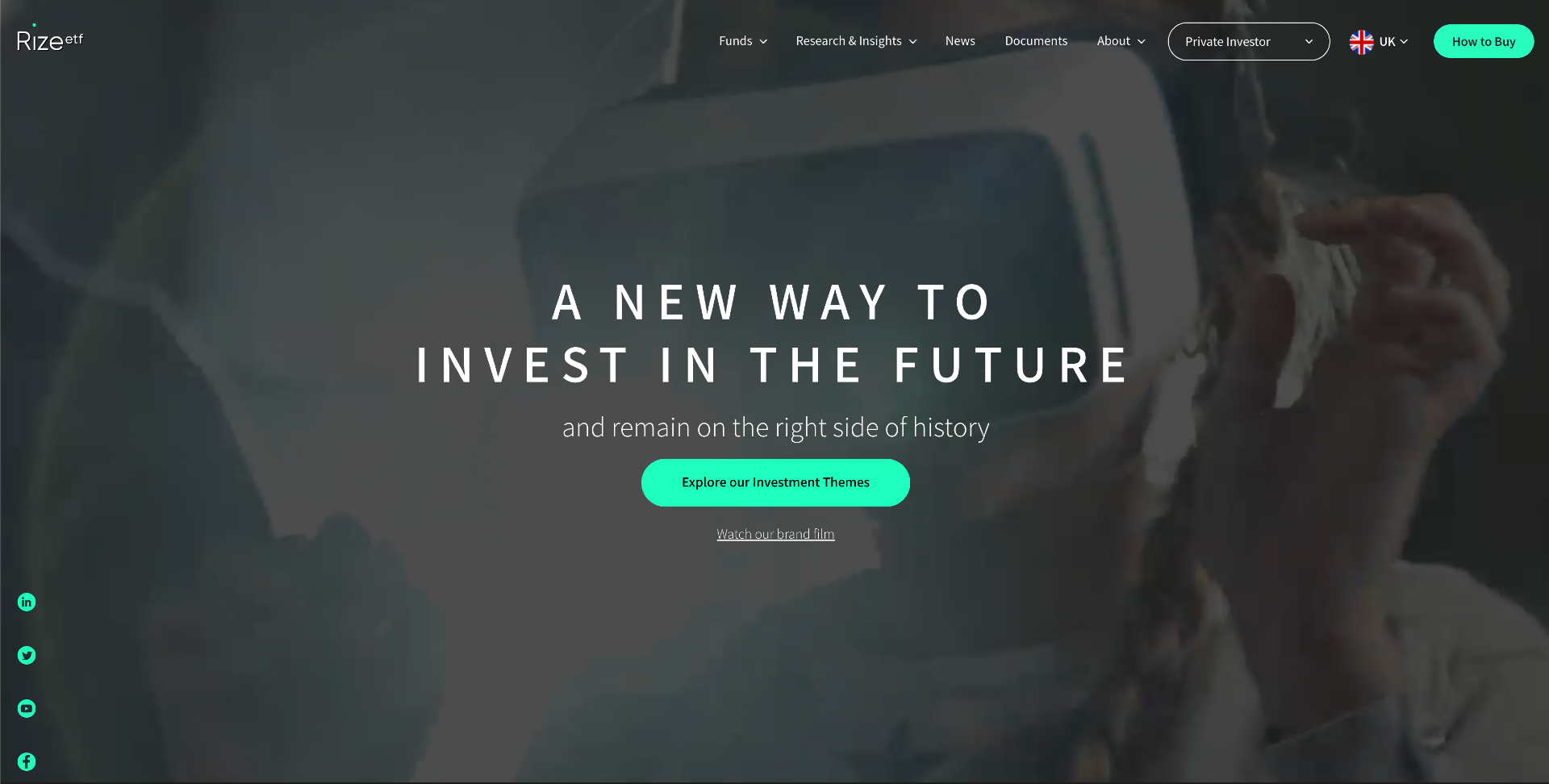 Design System
Rize ETF were keen to adapt a design system that wasn't just striking but also one that helped articulate their straightforward approach to investing.
Using the dot in their logo as well as taking their modern and fresh colour pallet, we created investment category themes that could help prospects easily identify investment categories. We also leveraged a stunning combination of simple black and white space with contrasting design assets that gave the brand a modern, clean but also dynamic overall look and feel.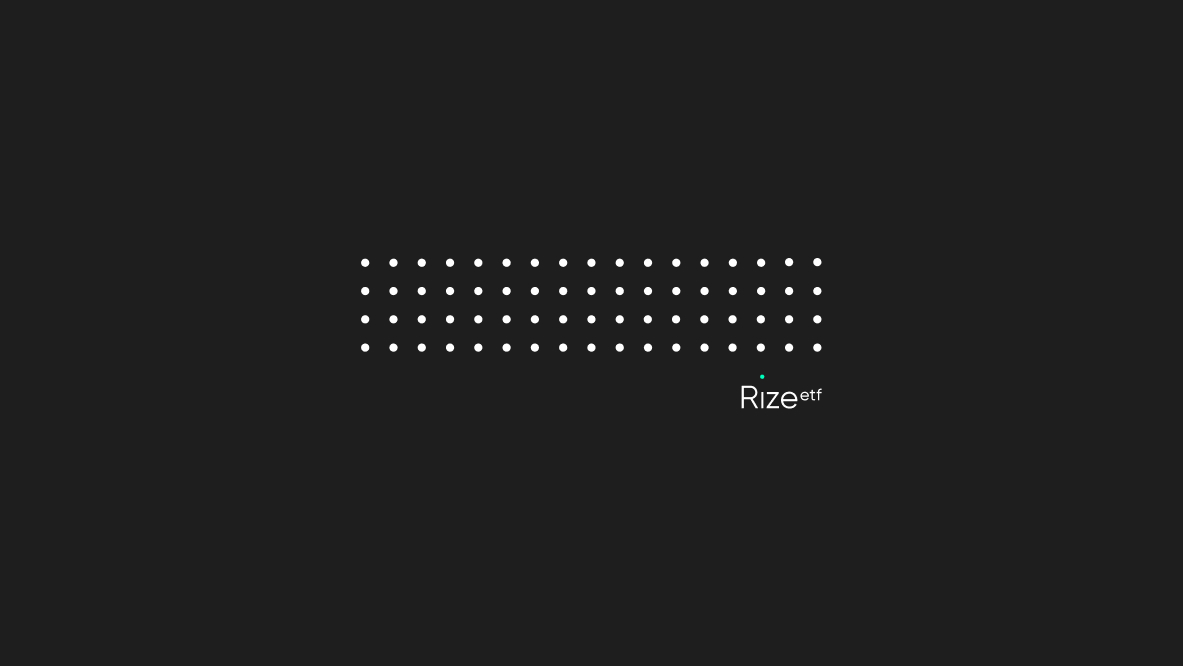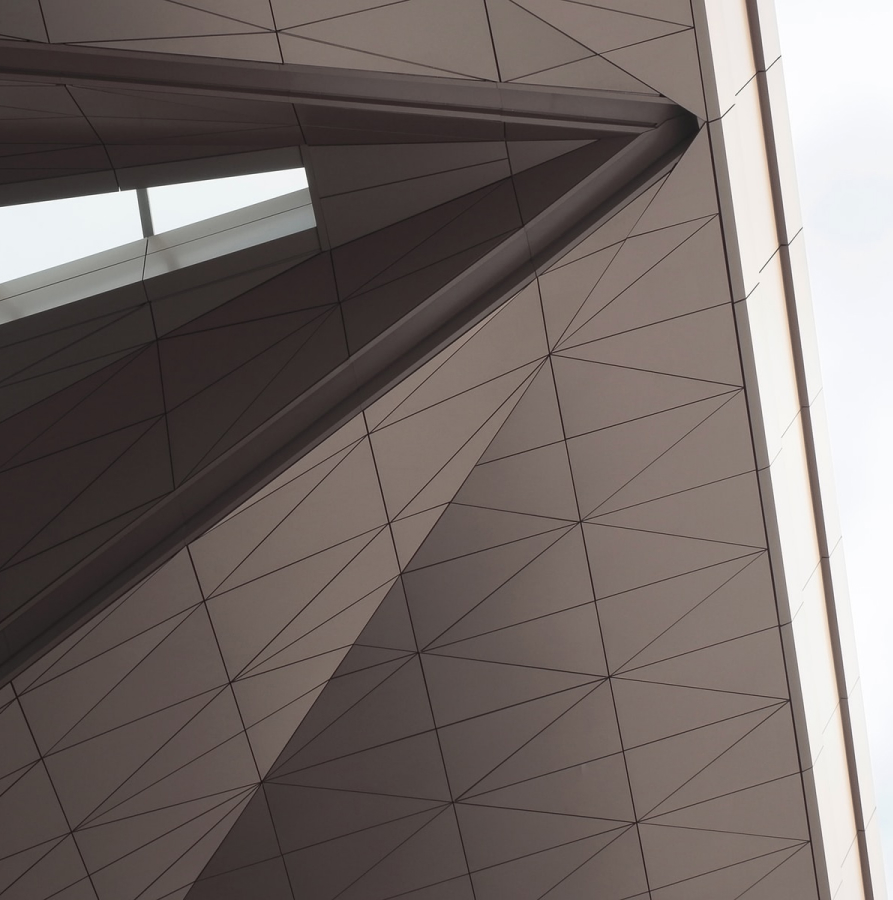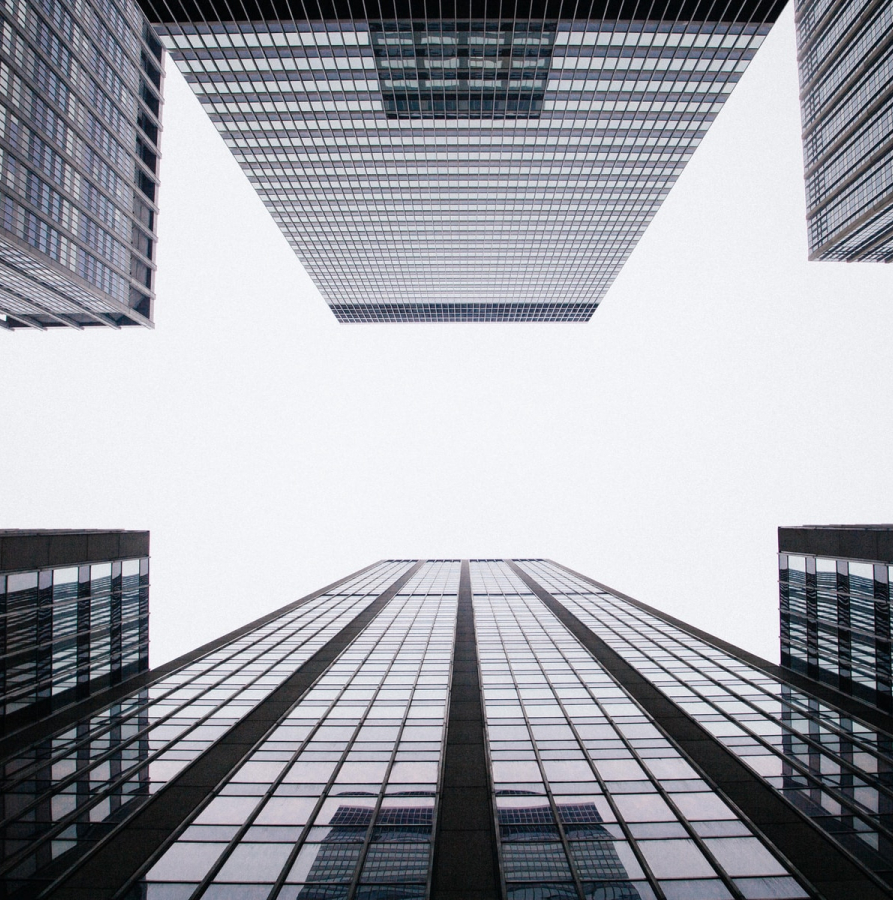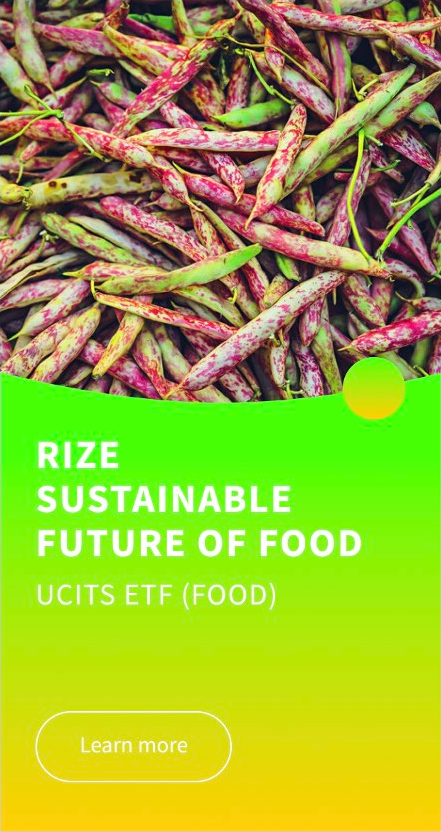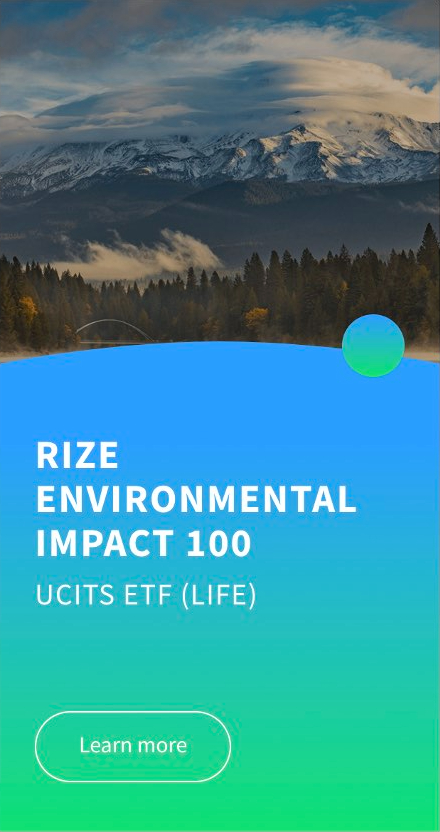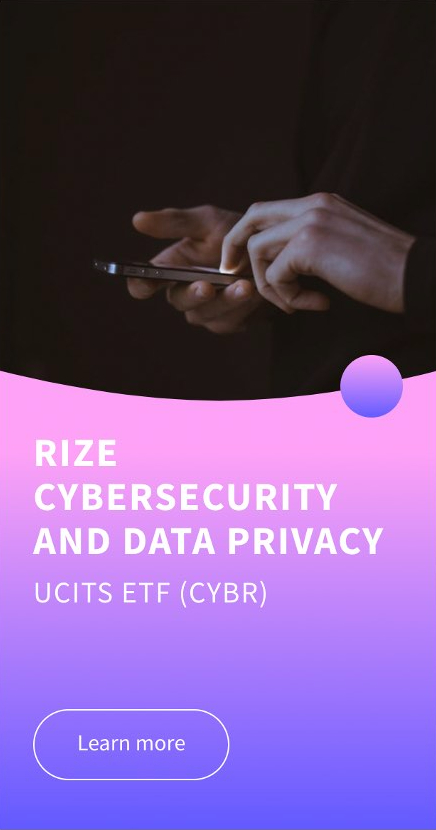 Website Design
When it came to the web design, less was definitely more. We wanted to create a site that allowed the investment opportunities to really be the hero, without overloading the investor with information at first glance.
On peaking the users interest, we then designed a system that broke down the information in a very simple but still visual arresting way.
Again, we leveraged the combination of the dots in their design system and the striking colour pallet to help draw the eye and encourage further engagement.